Who We Are
.
Westcotec began in the heart of Norfolk. The company has remained there to this day and continues to design, develop and manufacture everything in house.
Over the last 22 years our specialist team have developed our product range of Speed and Warning signs, to include further traffic safety solutions such as, Flood Warning, Bridge Height Warning and Collision Avoidance Systems.
Our technical developers have rigorously tested materials and components to ensure our products are fit for purpose, not just in the UK but also across Europe, Asia and the Middle East. We are one of only a few road safety equipment manufacturers to have obtained the required CE, UKCA and UKNI mark for our range of products. 
Westcotec are determined to reduce their carbon footprint so for every sign sold a tree is planted in the company owned woodland, to date this numbers in excess of 8000 trees.
We're proud to be employee owned
.
We are proud to employ enthusiastic, dedicated and forward-thinking individuals to continually grow our product range and challenge industry limits. Many employees have worked within the company for many years developing new technologies, designed to keep people safe on our roads. The team has a wealth of knowledge and experience of our products and the industry, enabling us to provide a smooth and professional experience for all our clients.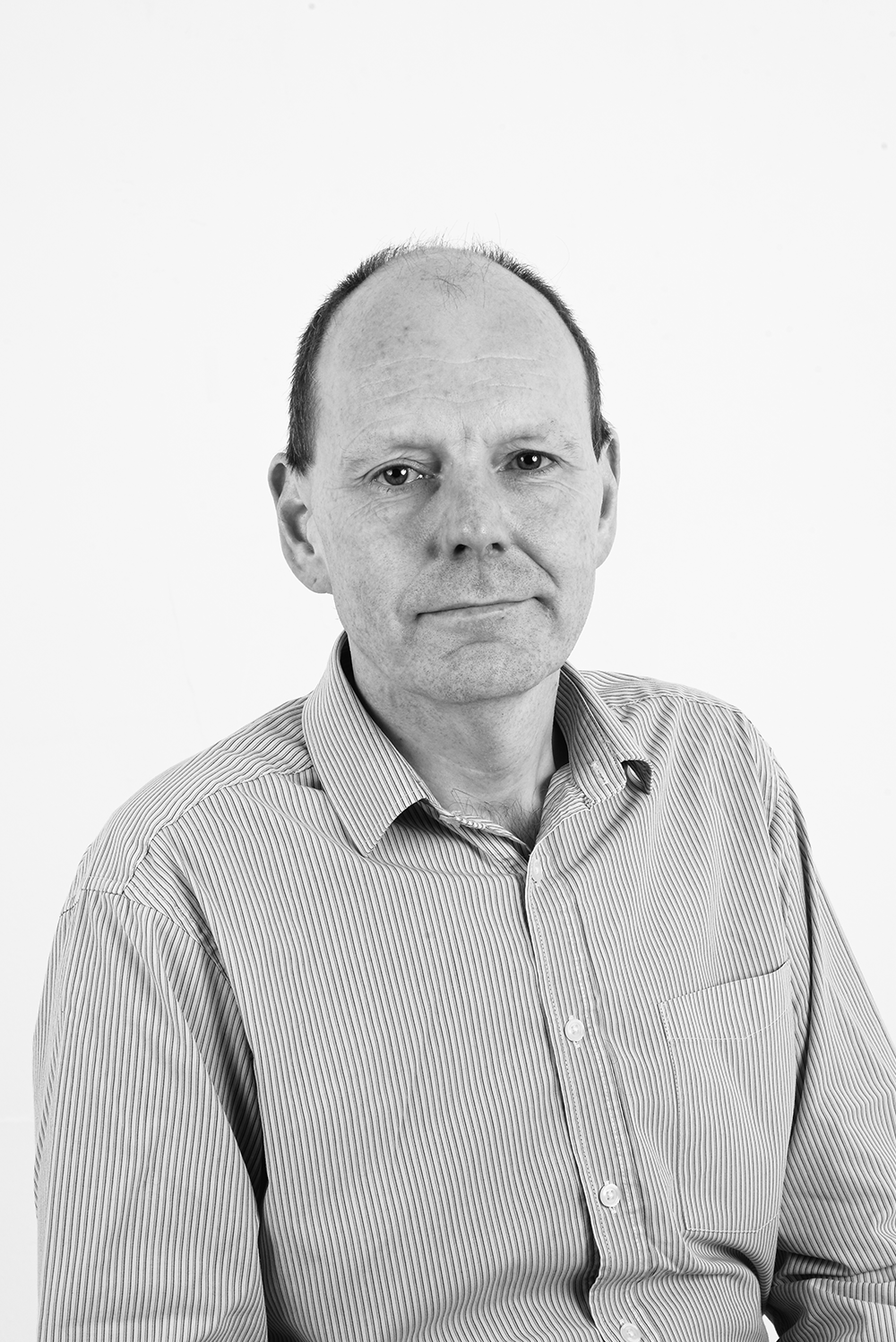 Dave Smith
Technical Director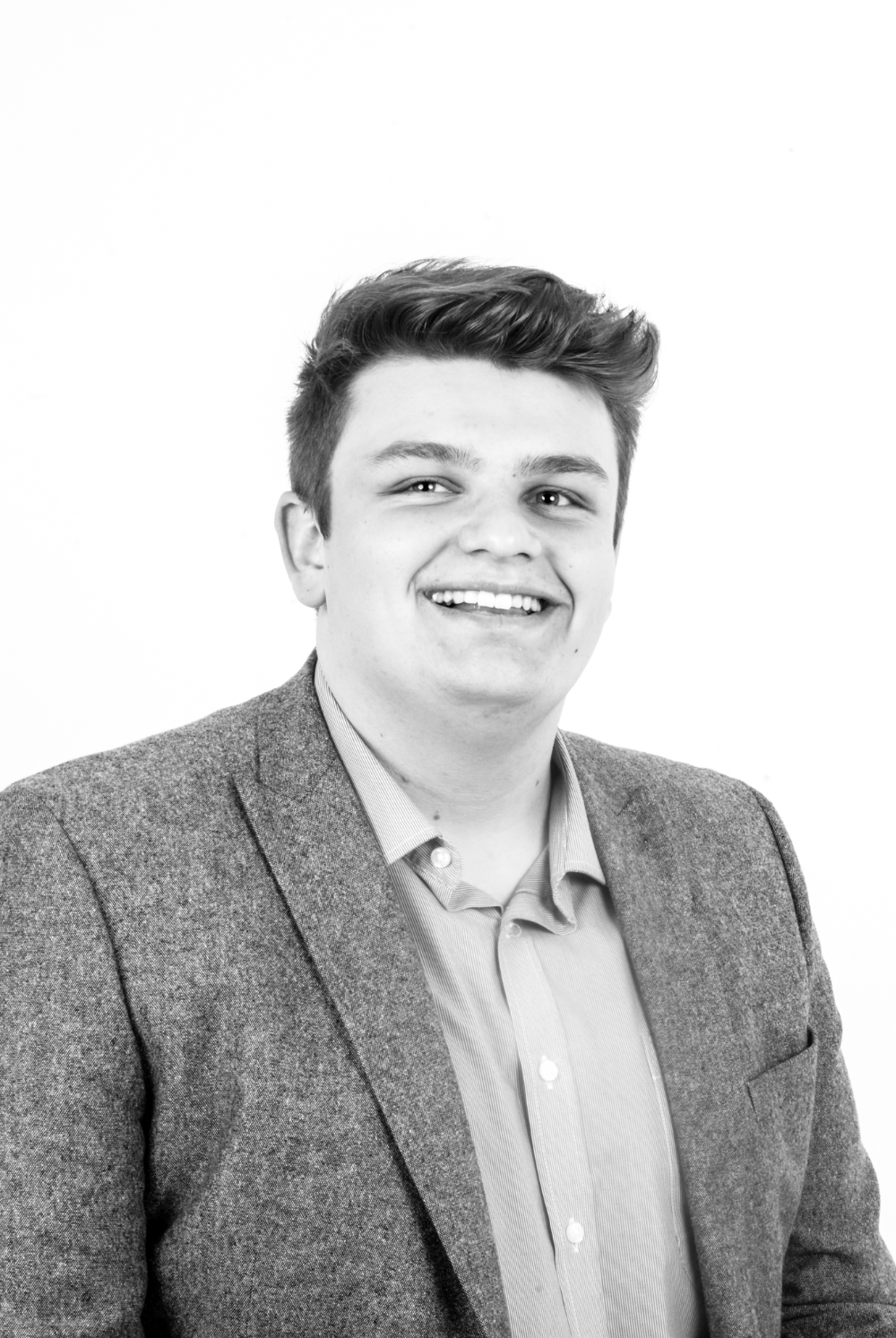 Will Spinks
Sales & Marketing

Richard Bailey
Operations Director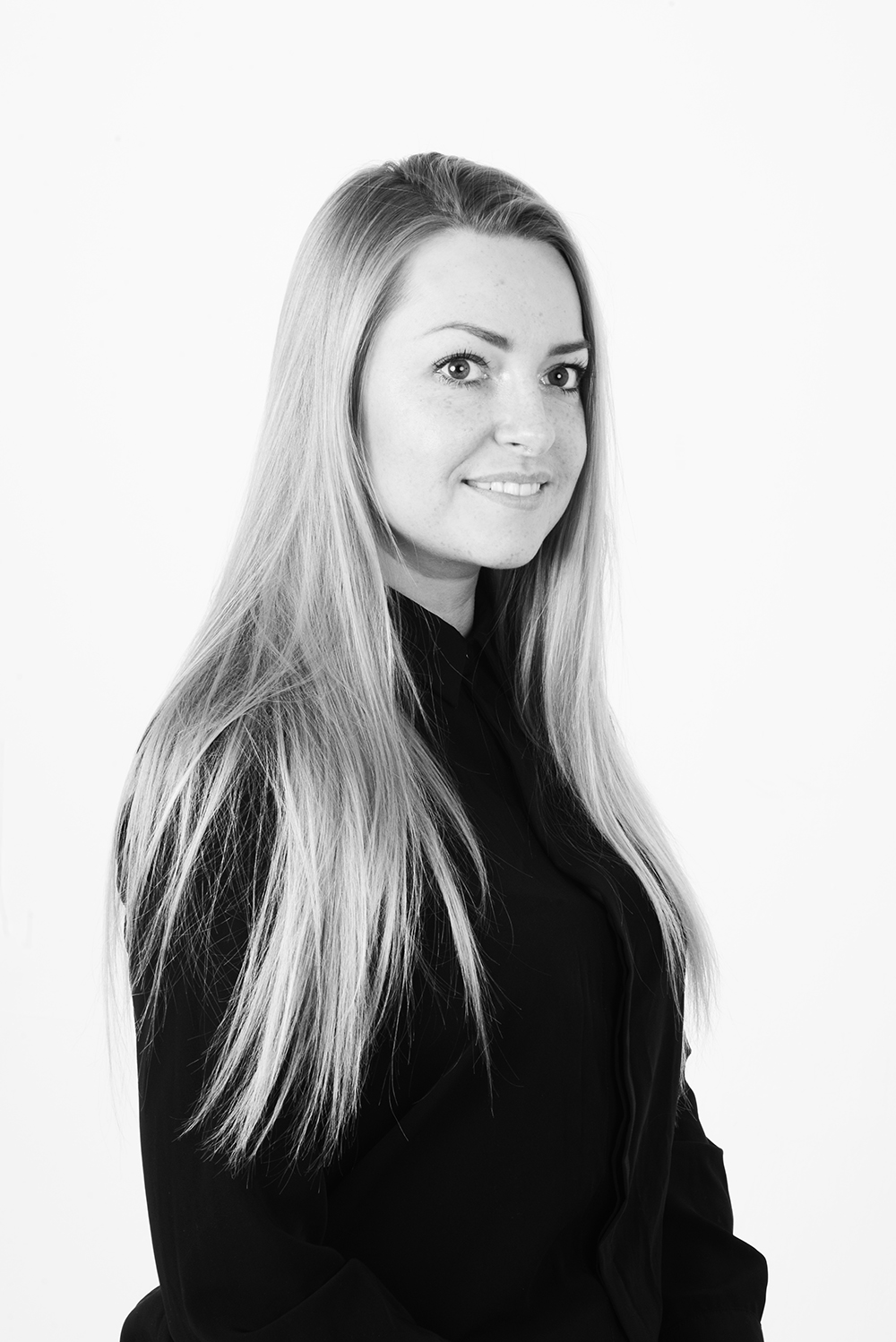 Joanna Pilarska
Sales Administrator
Karen Falla – Company Secretary 
Agnes MJ – Business Administrator 
Tim James – Design and Development Engineer
Dom Grzyb – Research and Development Engineer
Alan Reid – Production Technician
Ellie Chapman – Production Technician
Gary Seaman– Production Technician
Paul McAllister –Foreman
Jakub Caruk – Production Technician
Ed Navrady – Production Technician
Seb Oriss – Production Technician
Paul Young – Contract Manager (Street Furniture)
Roy Payne – Street Lighting and Training Manager
Dan Vaughan – Street Lighting Installation
Nigel Vaughan – Street Lighting Installation