Intelligent Traffic Safety and Smart City

Solutions

.
Westcotec thrive on innovation, relishing the challenge of bringing new approaches to old problems. Alongside traditional LED speed limit and warning signs, the company produces specialist devices including Flood Warning, Bridge Height Warning and Collision Avoidance Systems using above
ground technology.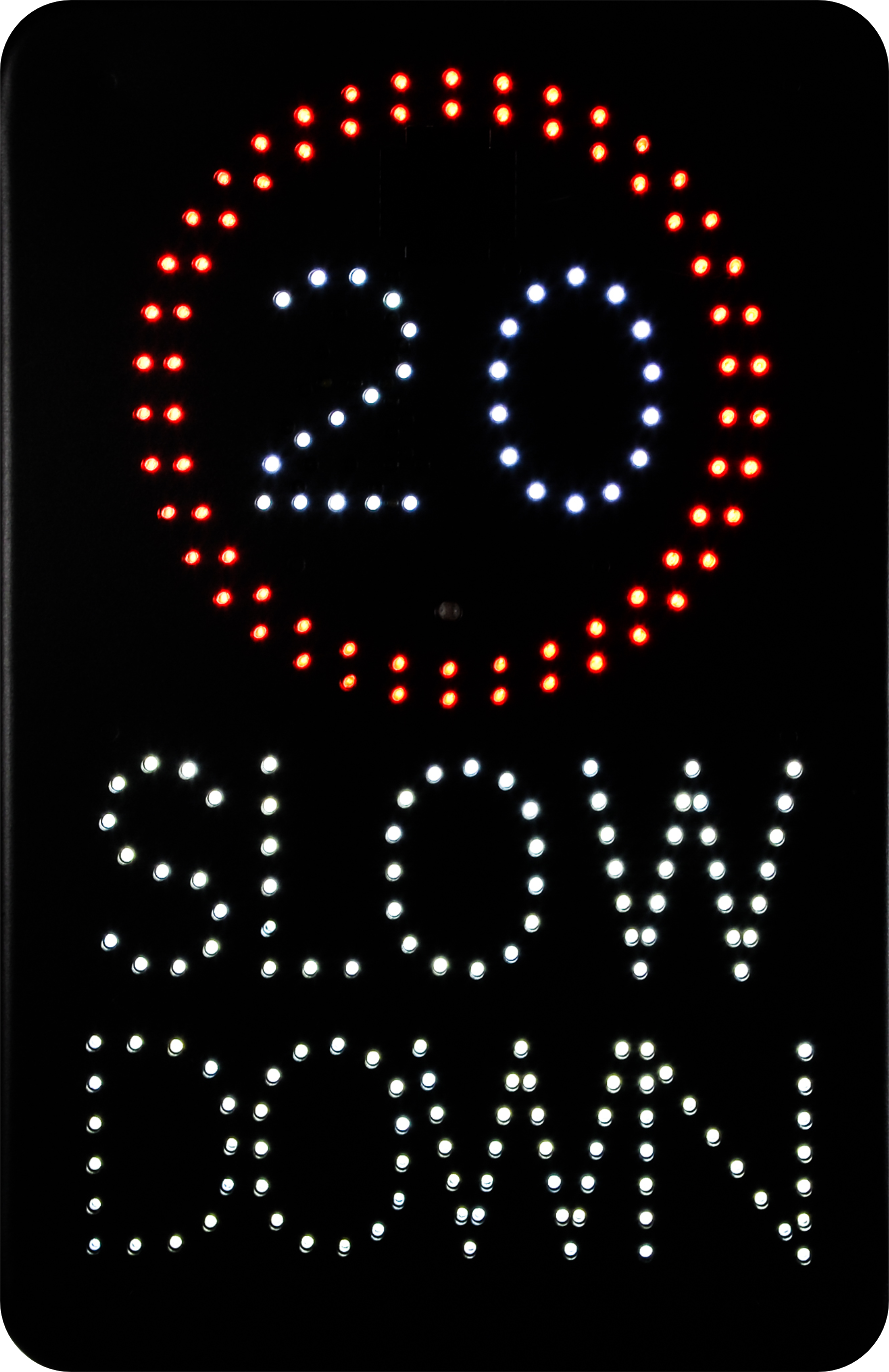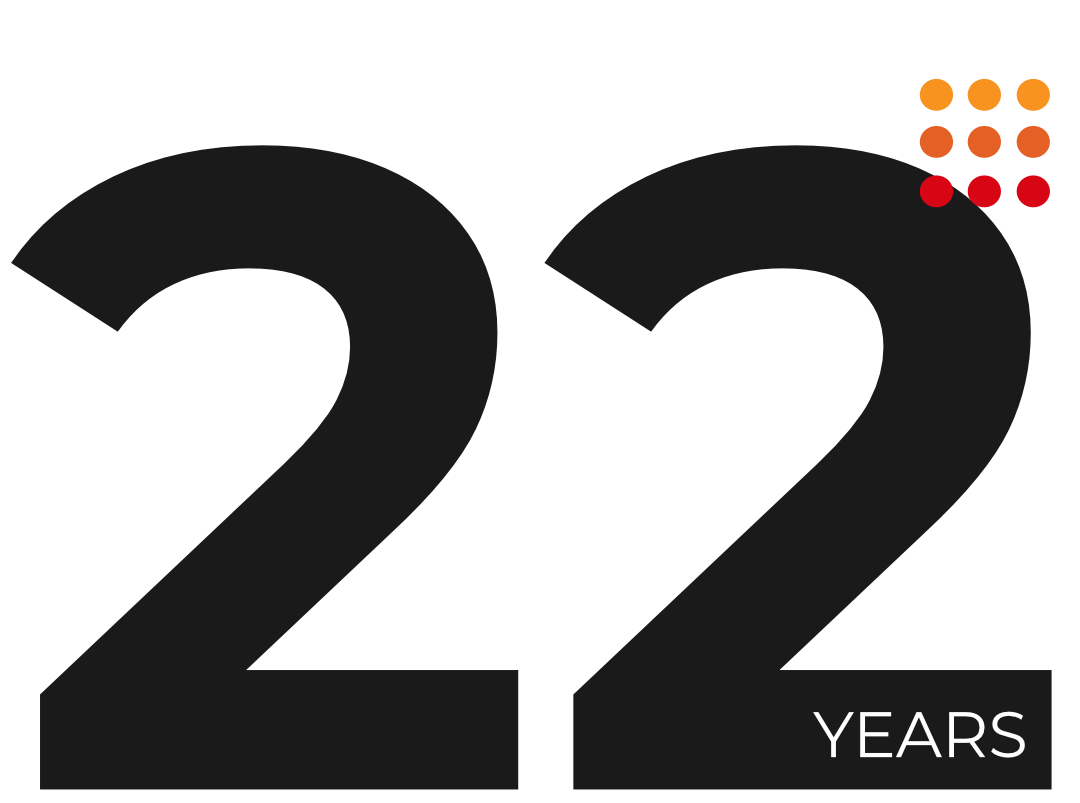 About Us
.
Since 2001, Westcotec have designed and manufactured in their factory based in Norfolk, utilising high quality, rigorously tested materials and components.
Manufacture, Technical Support, Research, Development, Sales and Marketing are across two joined sites, providing an ability to react swiftly to customer's requirements, particularly in the more specialist areas. This flexibility has led to custom in not only in the UK but also across Northern Europe, Asia and the Middle East.
In 2018, Westcotec became a fully-fledged employee-owned company.
Westcotec are one of only a few road safety equipment manufactures to have obtained the required
CE, UKCA and UKNI mark for their range of products.