Introduction
Peter and his team are responsible for 6,000km of roads across the county (outside the cities of Portsmouth and Southampton). They were early adopters of Westcotec's Vehicle Activated Signs (VAS), and they now have around 60 of these signs on their road network. The signs, powered by a mix of mains, battery and solar, typically warn of speed limits, junctions and bends.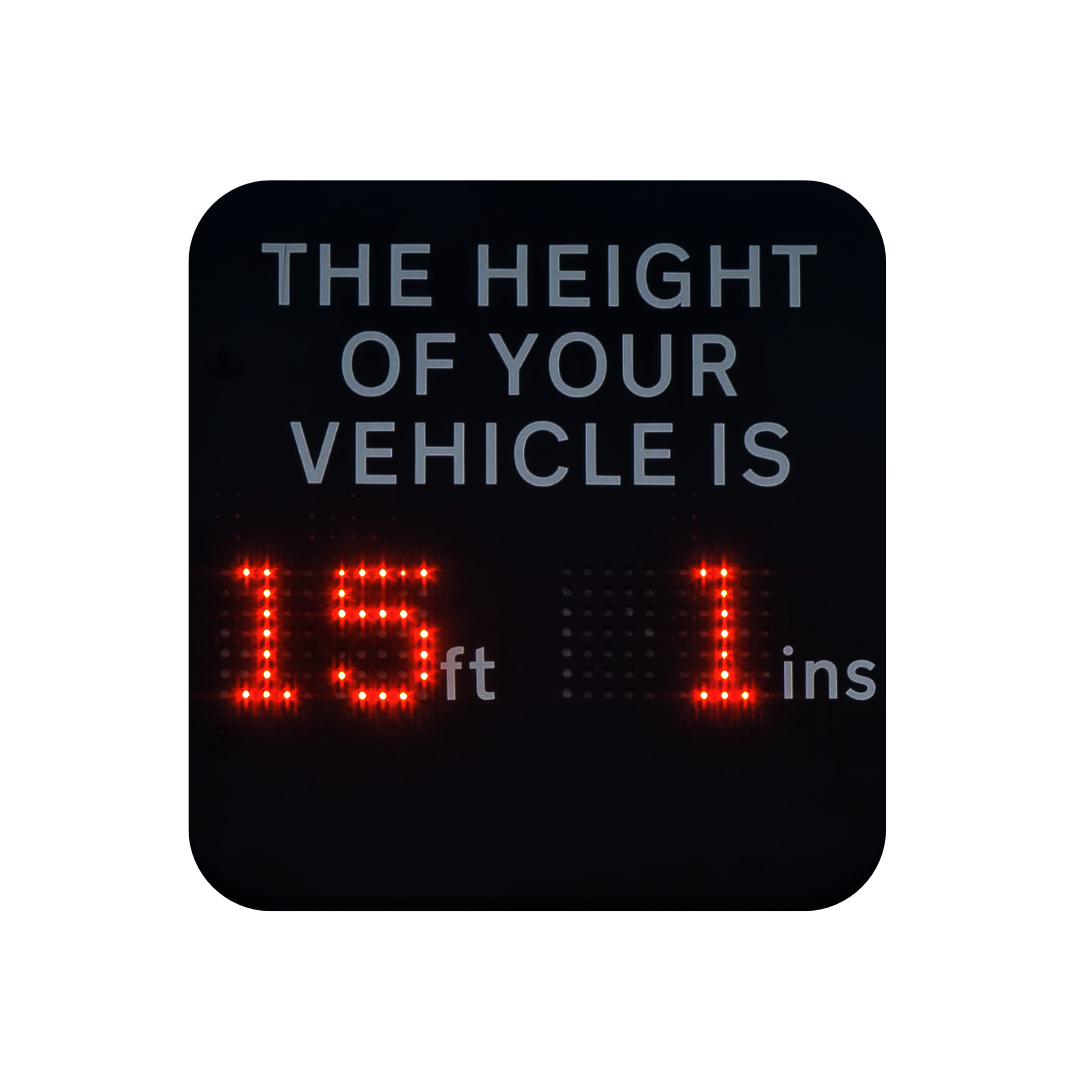 Speed reduction
Peter explained: "We were looking to start using VAS in the early days of Westcotec so we started a conversation with Phil Hayton. The site we were considering was at Selbourne in the east of the county, where we had wanted to work with TRL. They pointed us in Phil's direction. We had speed telling drivers how fast they were going, with a choice of slow down messages and corner strobes to ensure conspicuity. You could turn on and off different elements of the sign.
"Sadly any documents relating to this early intervention are no longer available, but I do recall we were achieving a 3mph reduction in vehicle speeds, brought about by driver reactions to the that flashed up on the sign."
"The Council was naturally keen to work with companies who had reliable products. Westcotec demonstrated this reliability, and if anything did go wrong they were quick to replace and repair what was needed."
Rural locations
Peter and his team also focused on a number of other locations that were brought to his attention at the time. These locations were generally rural, but with properties spread along them.
"We worked with Westcotec to set up a range of speed limit signs and slow down signs. They were developing solar power for the signs, and technology was moving on. Everyone was keen to reduce or eliminate concerns about battery life in the signs," he said.
"Westcotec understood what we wanted, we were part of a camera partnership in Hampshire, we were keen to warn drivers of the cameras, so we asked them to build a sign that had the speed limit and the camera illustrated. The plan was that this would activate at speeds below the enforcement threshold.
"This had an immediate effect in reducing the number of prosecutions. Our main aim was for the number of casualties to drop, with a focus not on offences but on compliance.
Innovation
"Because Westcotec's products are reliable and robust, we continue to use them. I don't think we have had any really challenging requests of late, but we know that they are still innovating. So if anything comes up they will be our first port of call, whether that's for flood warning, height warning, concealed junctions or other specific issues relating to the roads in our county."
All the VAS are in fixed locations across the county. When Westcotec developed its portable signs (20, 30, 40 with speed limit roundel), the Council oversaw the licensing agreements. However, purchasing decisions for these are taken at a parish level.
Evaluation
Peter explained that the Council had purchased a number of signs for its sites over the years. "Although formal evaluation is difficult, we know that if we get a faulty sign or it's not working then we will get a problem with collisions. We have noticed this on a couple of occasions," he told us.
"We have always worked quickly to repair signs if they have been faulty. Some signs purchased from other manufacturers have needed replacing, but we certainly have a large number of Westcotec signs on our road network that have been doing their job for 15 years or more. There is usually a reason why something is very cheap."
The Westcotec overview
Westcotec managing director Chris Spinks said: "It has been a great pleasure working with the dedicated and enthusiastic team at Heathrow Airport who are so committed to a safer working environment for everyone. The excellent collaboration they have developed with the Metropolitan Police paved the way for this initiative to happen, while the emphasis on education creates a safer working environment for everyone and reduces the risk of collision and injury around the airport.
"Gaining a full initial understanding of this was vital. We needed to familiarise ourselves with the physical layout, the extent of the risk and the most effective mechanisms for addressing and reducing it. This ensured we could recommend and provide the most appropriate solution. 
To find out more about our projects please contact us.